"Believe you can and you are halfway there"
Theodore Roosevelt
Can you help to get our garden off the ground?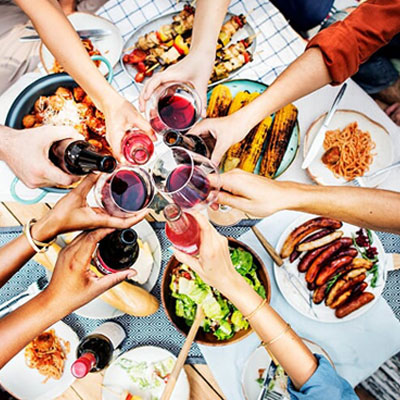 There are no limits to the ways that you can help. OK, so COVID has limited things somewhat, but still, here are a few suggestions:
• Throw a party in your garden – from a BBQ with family or friends to a coffee morning or even afternoon tea, anything goes! Ask your guests to make a donation to help us on our way! When COVID restrictions are lifted, natuarally.
• Enter a sponsored race, challenge or event.
• Volunteer your green fingers and join our Gardening Club. Please contact us for more information.
• Join the team! Come along and lend the team a hand with general admin help and support
• Organise or help with an event
• Corporate team building events, sponsorship or match-funding/sponsoring employees
Could your company sponsor or underwrite an event, or match fund your own challenge?
To set up a fundraising page please click here.
Do contact us if you would like to fundraise for us or help in any way.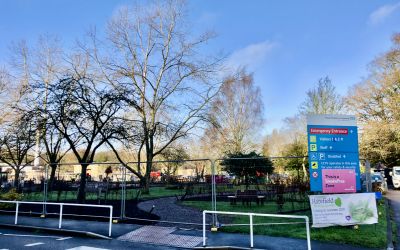 Trees and hedges have been planted, top soil and organic matter has been incorporated into flower beds, paths have been prepped ready for the bonded resin, the seating areas are being paved and the large central raised flowerbed has been installed. This is, of course,...
read more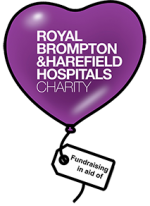 All funds raised to go to the Harefield Healing Garden; a restricted appeal of the Royal Brompton and Harefield Hospitals Charity, Registered Charity No. 1053584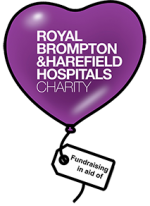 All funds raised to go to the Harefield Healing Garden; a restricted appeal of the Royal Brompton and Harefield Hospitals Charity, Registered Charity No. 1053584