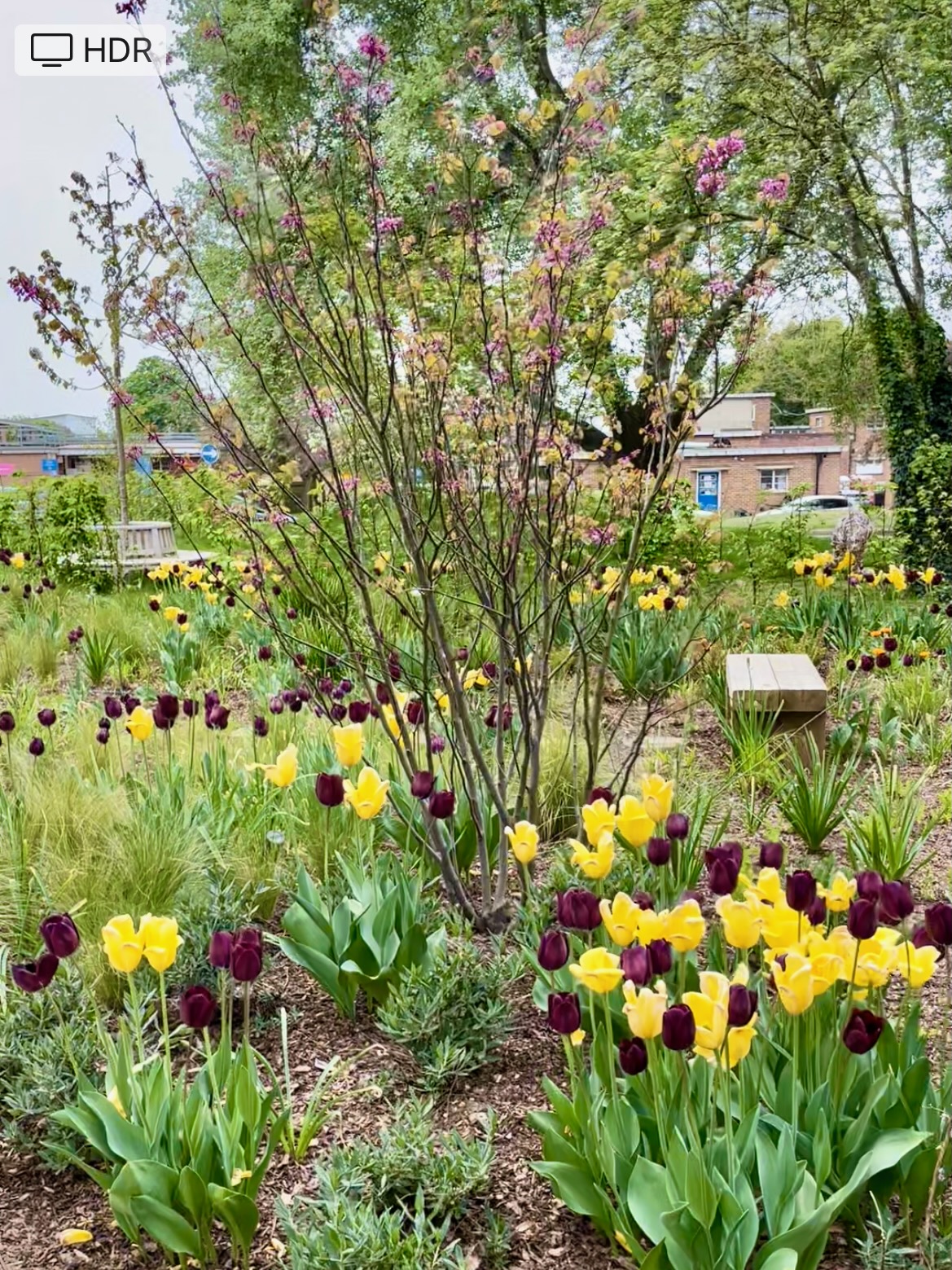 Thank you so much for your generous donations to our
BIG BULB Appeal.
Along with our lovely garden volunteers, we planted 8,000 spring and summer bulbs in the garden last Autumn,
and it was fantastic to see the garden burst into life this Spring!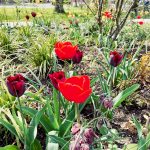 Many visitors to the garden have said how wonderful it is to see the beautiful spring colours bursting into bloom,
and the summer planting is now beginning to come through.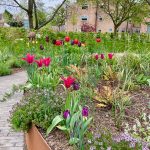 Would you like to join our Gardening Club?
Our  Gardening club volunteers have been busy keeping on top of the weeds and propagating new plants for the Summer. 
We meet every Thursday 11-2pm. 
Do come and join us, if you have a spare hour or two.
Thank you for supporting the Harefield Healing Garden. Your donations make a real difference