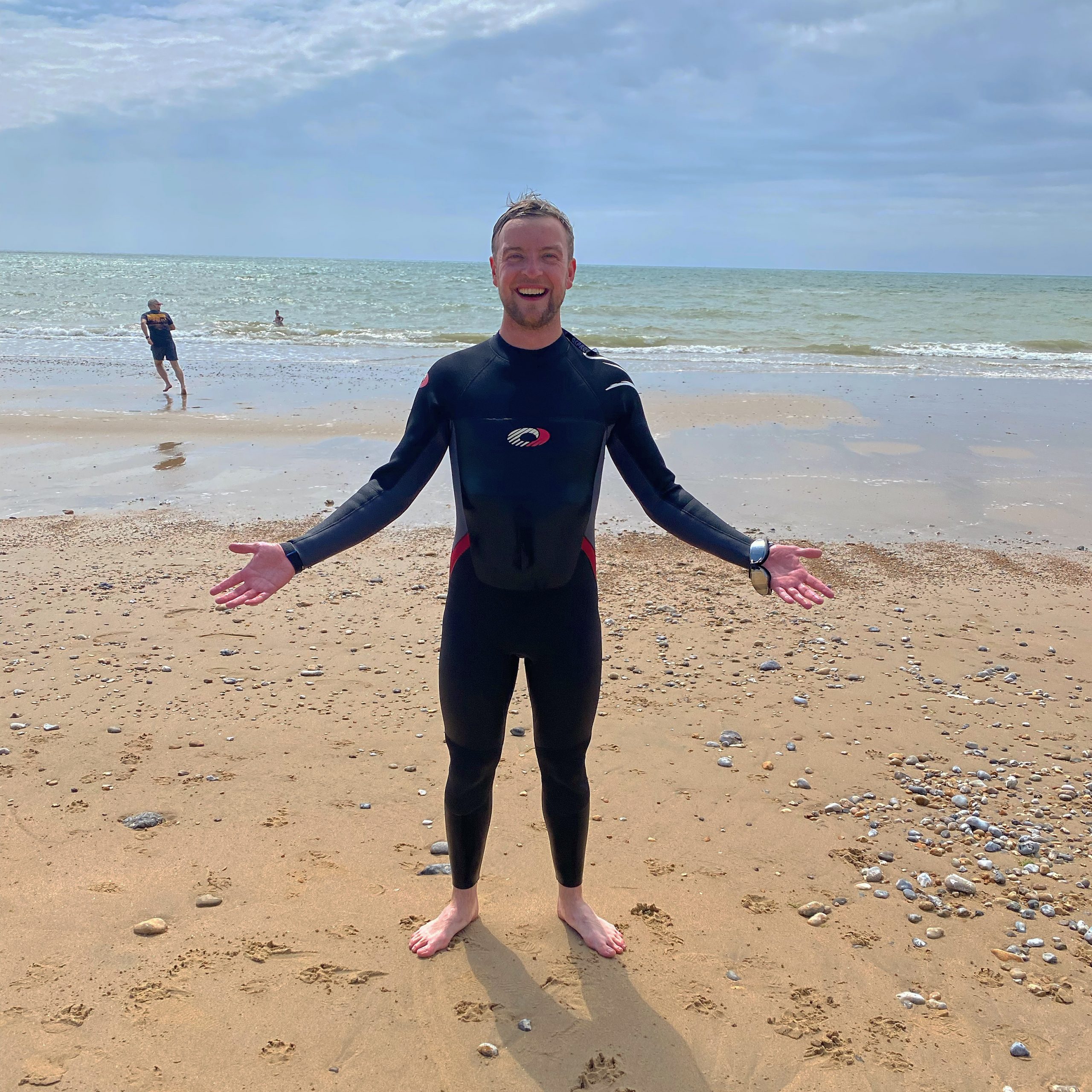 Joshua's double-tri challenge
My dad sadly passed away in November of last year after over 20 years of dealing with heart problems. It started with bacteria entering his body from a routine tooth extraction that went to his heart and attacked his heart. 2 open heart surgeries and 2 key hole valve replacements later he finally managed to rest. 
The whole team at Harefield have been part of our family for my whole adult life and I have spent more time on the hospital grounds than I would have liked to. Dad spent months in total here and a lot of that would be out in the grounds waiting to be released. The amazing people at Harefield have now built a beautiful garden for patients, families and hospital staff to relax in while they are at the hospital. The Harefield Healing Garden is a beautiful space that will lift the mood of anyone at the hospital. We have bought a bench to sit in the garden in memory of my dad and I would love to be able to help by raising some money to enable the maintenance of this space for the future. 
I am taking part in 2 triathlons over 8 days; the Blenheim Palace triathlon on 11th September and the Derby triathlon on the 19th September. If you could donate any amount I would be so grateful and it would mean an awful lot to my family and the hospital. 
Thank you so much for visiting this page and reading this. You have all been amazing during a really tough time for my family. 
Click here to sponsor Joshua for his double-tri challenge