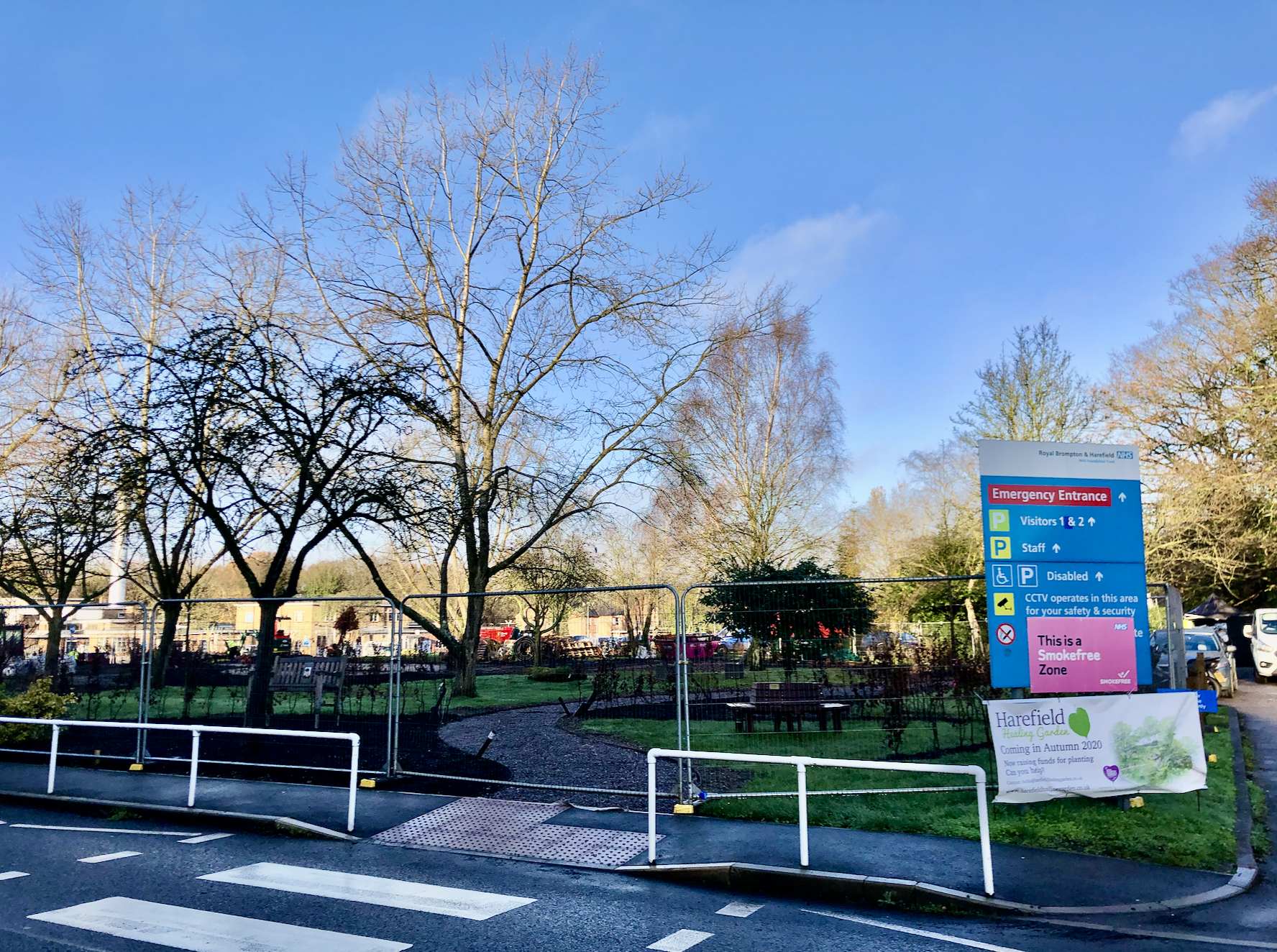 New Year Healing Garden update
Trees and hedges have been planted, top soil and organic matter has been incorporated into flower beds, paths have been prepped ready for the bonded resin, the seating areas are being paved and the large central raised flowerbed has been installed. This is, of course, a massively simplified account of what's actually gone into getting the garden to this stage.
Our fantastic contractors Bowles and Wyer have worked so hard to keep this project on schedule, throughout restrictions and Lockdowns and are on track to complete the garden by the end of January! 
We hope you like what you see so far! Check out our Instagram page for more photos.