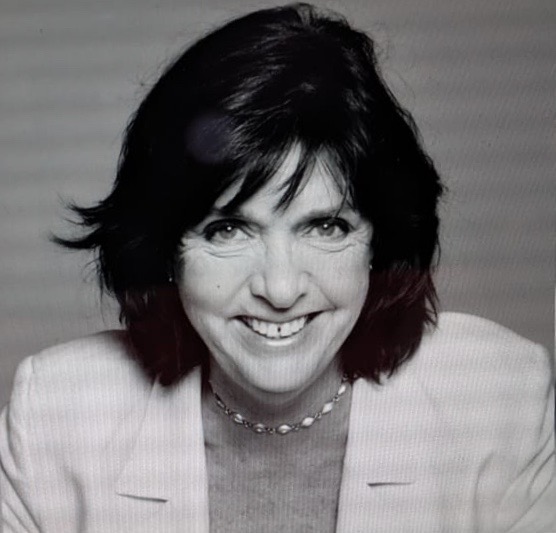 Congratulations Rosie Pope O.B.E
Something rather special happened yesterday…
Congratulations Rosie Pope O.B.E 👏
Please join us in congratulating Rosie on receiving this most prestigious award for services to Charitable Fundraising.
Rosie has dedicated the last 5 years to raising funds for the Royal Brompton and Harefield Hospitals Charity. The Healing Garden is part of her legacy. Well done Rosie, your work is truly inspirational.
It's great to start 2021 with a good news story!