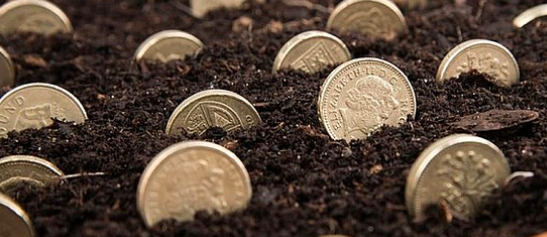 We have received a £25,000 grant towards the building of the Healing Garden!
We are delighted to have been awarded a £25,000 grant from a private trust.
This grant means that we can begin stage one of the garden construction this summer; the groundworks, including the paths, the structure of the boarders and flower beds.
We are busy finalising plans with our Landscape contractors and we will keep you up to date on progress.
Meanwhile we are continuing our fundraising for the next stage of the garden build, the planting!
Don't forget you can follow us on Twitter, Facebook and Instagram to hear all about the latest garden news!
https://www.facebook.com/harefieldhealing.garden.7
https://www.instagram.com/harefield_healing_garden/