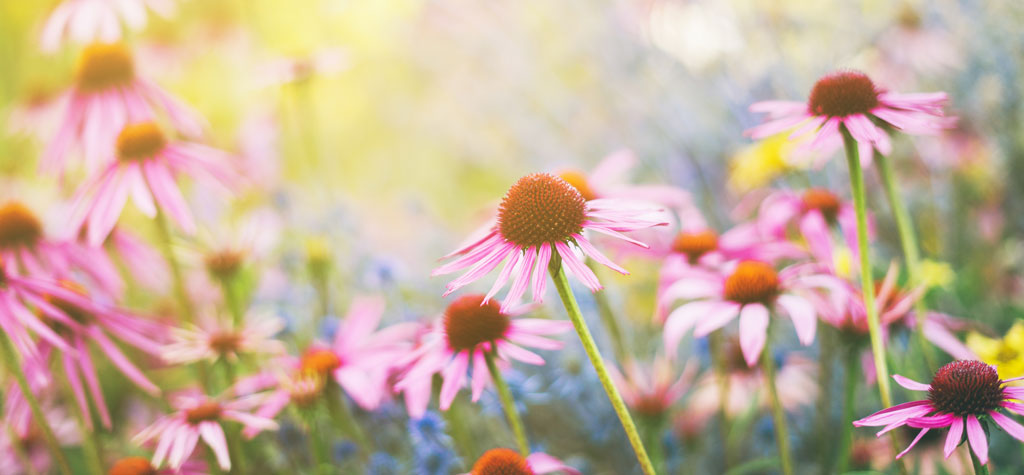 Please help us fill the Healing Garden with beautiful, sensory planting for all to enjoy. 
We would love your help in filling the Healing Garden with beautiful, sensory plants and flowers for patients, visitors, and staff to enjoy!
Every £10 donation buys a 2-litre plant or shrub, which will provide beautiful colour, scent, structure and texture to the garden for years to come.
We fully appreciate that in these current uncertain times not everyone is in a position to donate to charity, but if you are, we really would appreciate your support in completing this much needed Healing Garden. Every penny in every pound makes a difference. 
Please visit our Plant Appeal page to see selection of plants from our planting palate and to donate.
We are so grateful for your support, thank you.