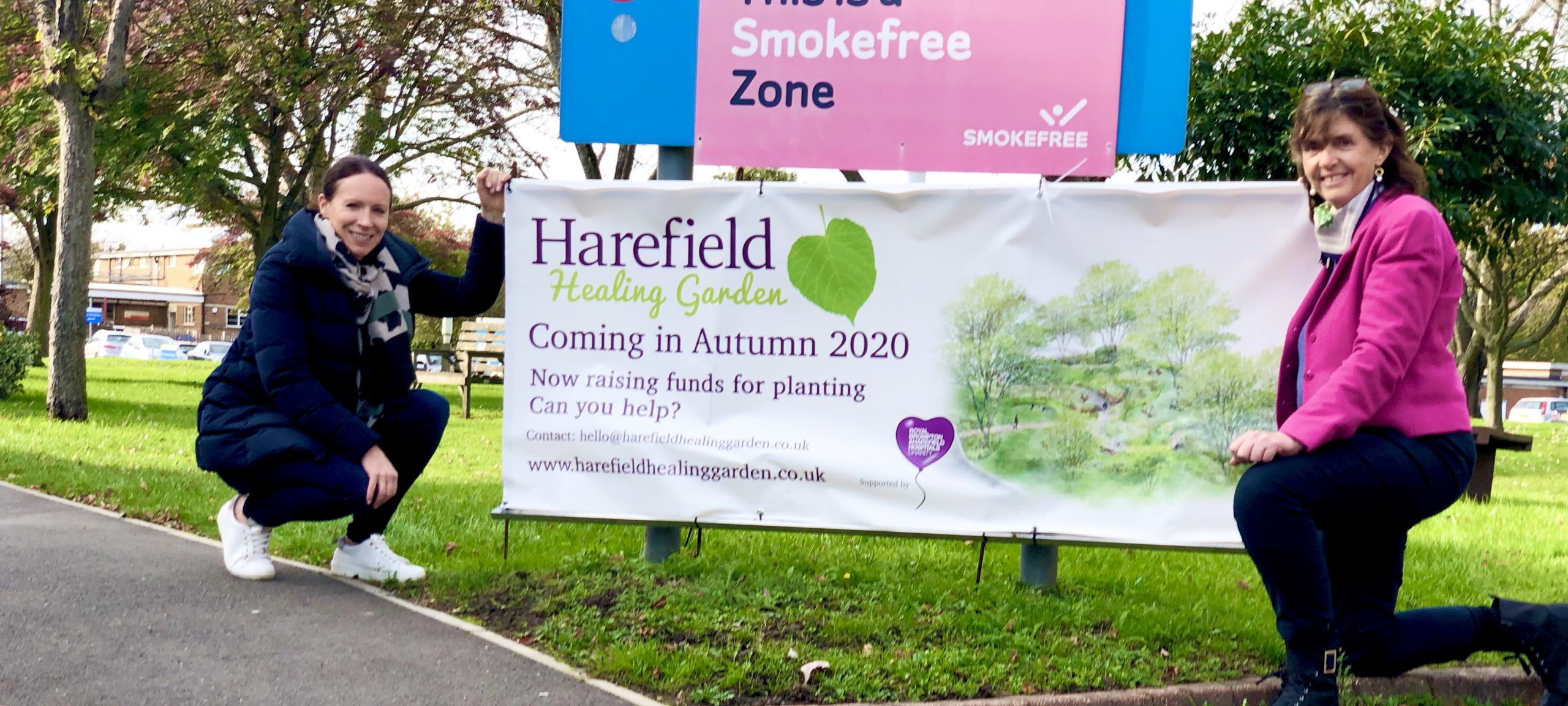 We are all set to break ground this October…
We are thrilled to be finally breaking ground this month. Hard hats, Hi-Vis jackets and Herras fencing will officially be ON SITE on Monday 26th October to commence the first phase of the garden build – the hard landscaping – and we can't wait!
This first phase will see the smooth, winding pathways and the paved seating areas completed. Trees and hedges will be planted to allow them to 'bed in' over the winter months. A central raised flowerbed will be constructed and filled with sensory plants, thanks to a generous donation by the HS2 Community & Environment Fund.
Bench seating will be installed to the main areas, along with some already donated benches. There are still a few benches and armchairs as well as trees available to buy for the garden – visit our 'Donate' page for more info!
We are now fundraising to begin the second phase of the garden build – the planting. This is where you can help! We need to raise £50,000 to fill the healing garden with beautiful plants, shrubs and bulbs. We would really appreciate any donation, large or small to our Plant Appeal to enable us to complete the soft landscaping; making the garden an accessible and enjoyable place to spend time in, towards the end of a particularly difficult year for so many.
We would like to say a huge THANK YOU to local businesses Artemis tree services and Clancy Docwra, for generously donating their expertise and services to the Harefield Healing Garden. 
Follow our exciting garden build journey on    Facebook        Twitter       Instagram