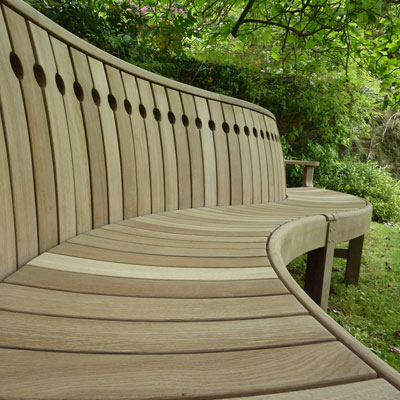 A society grows great when old men plant trees whose shade they know they shall never sit in
Greek proverb
Donate to Harefield
Healing Garden
With your help, our plan is to create a garden at Harefield Hospital for patients, staff and visitors to enjoy.
If you would like the donation you have made to go towards a specific item please contact us via email or call 07966 094974.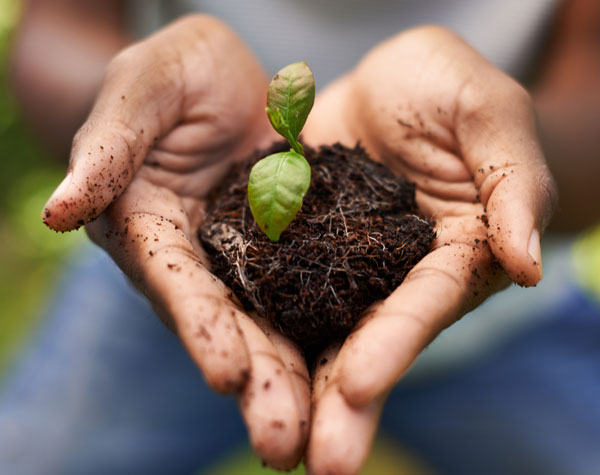 Want to make regular
donations?
Any regular amount of money, no matter how small will help keep the Healing Garden looking its best for decades to come.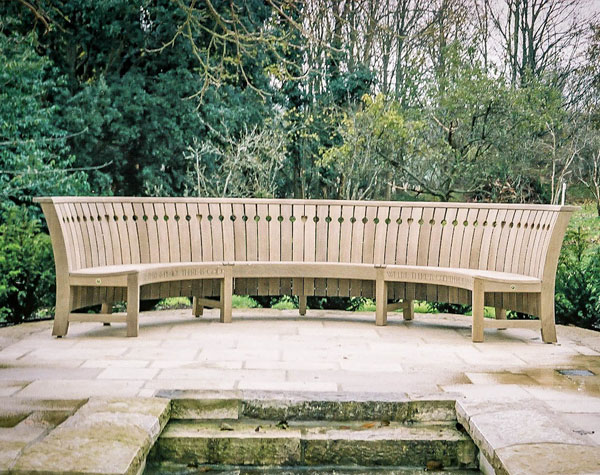 Can you buy a chair or a bench for the garden?
If you are interested in buying a bench or chair for the garden, please contact us and we will send you our furniture wish list and discuss where your selected piece would go.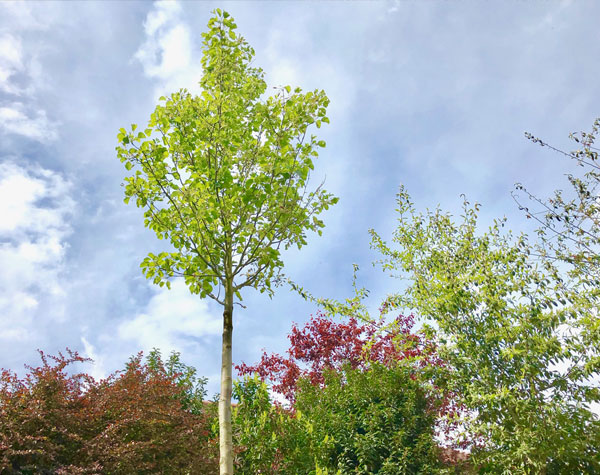 Could you help us by buying one of the trees for the garden? We have a range of trees at various prices that we would like to purchase. Please click on the link below for more information.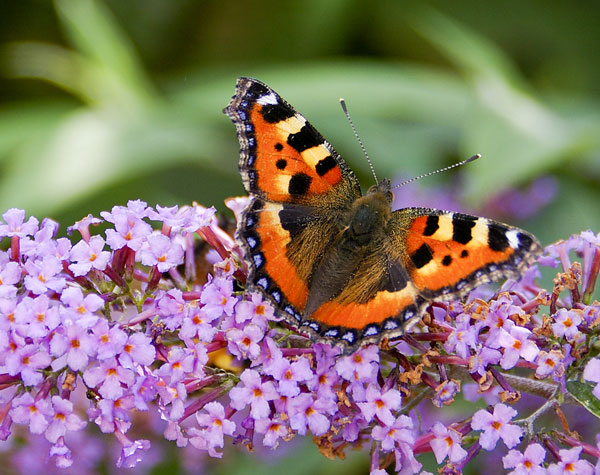 Have you considered
leaving a legacy?
If you would like to leave a legacy to the Healing Garden in your will, it is very simple to do and will mean the healing garden will continue to benefit generations of family and friends long after we are gone.
The cost
The garden is estimated to cost £246,200 inc vat. This is where the money will go:

Hard Landscaping & groundwork including paths, borders and raised beds £89,000
Soft Landscaping including hedges, trees and plants £83,700
Furniture including bespoke benches surrounding raised flower beds and garden lighting £48,500
Two year's maintenance £25,000
These costings include two year's maintenance, garden furniture and lighting, but exclude any garden ornaments or sculptures.  
If you would like to make a donation for a specific item, for example, a tree, plants, a bench or accessory such as a garden ornament or sculpture please contact us via email or call 07966 094974.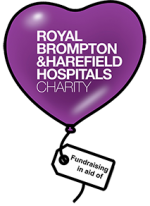 All funds raised to go to the Harefield Healing Garden; a restricted appeal of the Royal Brompton and Harefield Hospitals Charity, Registered Charity No. 1053584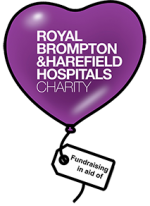 All funds raised to go to the Harefield Healing Garden; a restricted appeal of the Royal Brompton and Harefield Hospitals Charity, Registered Charity No. 1053584