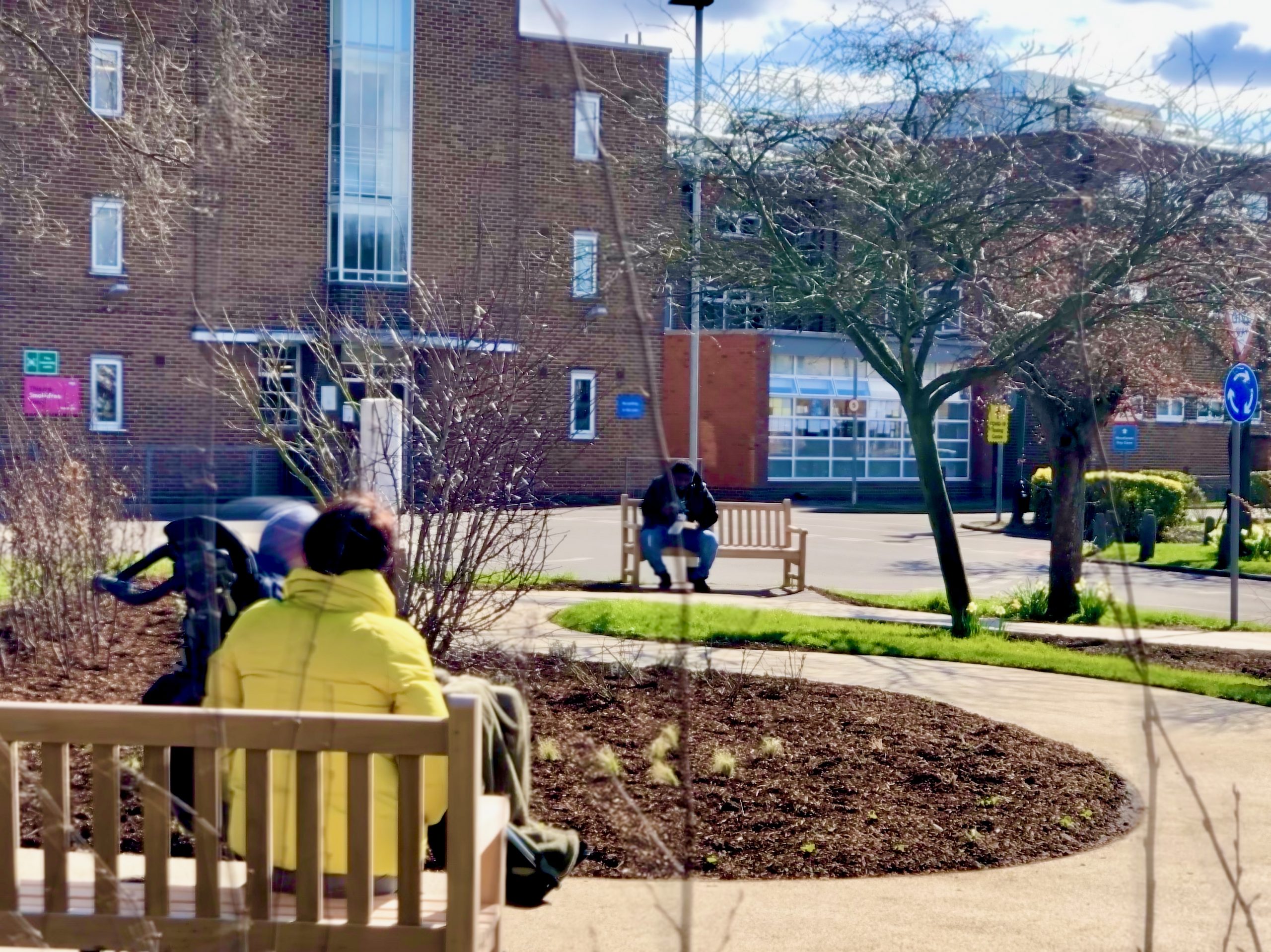 ⭐️The HarefieldHealing Garden welcomes its first visitors⭐️
The Harefield Healing Garden build has been completed, and the garden is now open for patients, staff and visitors to enjoy this spring. Designed and built by award winning Bowles & Wyer, the garden has been 
designed to promote physical and mental wellbeing for all who use it. 
We've had a great deal of help along the way, with local contractors providing their services for free, and particularly donations from patients, their relatives and staff – all of whom have their own stories and understanding why this garden matters so much. This really is a community garden and i
t is wonderful to see patients, visitors and staff enjoying using it.